SPECIAL ANNOUNCEMENT!!!
(If you're reading this on email it might not be coming through – it's a video of me from Instagram talking about Light the Night 2019…so click through to the post so you can see it)
https://www.instagram.com/p/B2sBrK6gdQr/
Okay so in case you need more details – Light the Night is this Thursday! You can still donate at the link here: https://pages.lls.org/ltn/wi/sewi19/strongerthanwelook
…or you can come walk with me and the family and our friends at Veteran's park! Check out the team page to learn more. And now, a trip back down memory lane…
Light the Night 2016 (While I was still going through treatment)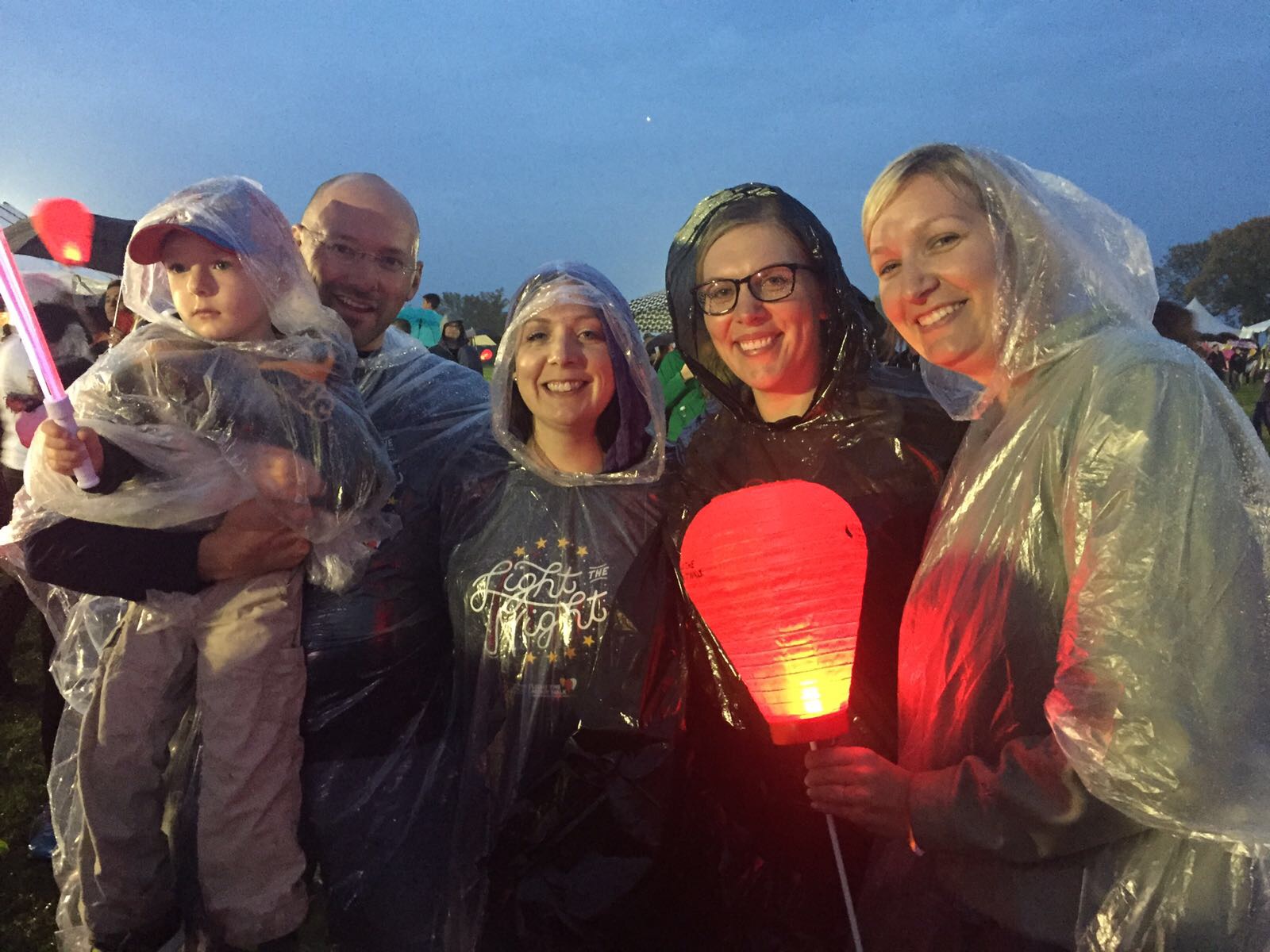 Light the Night 2017!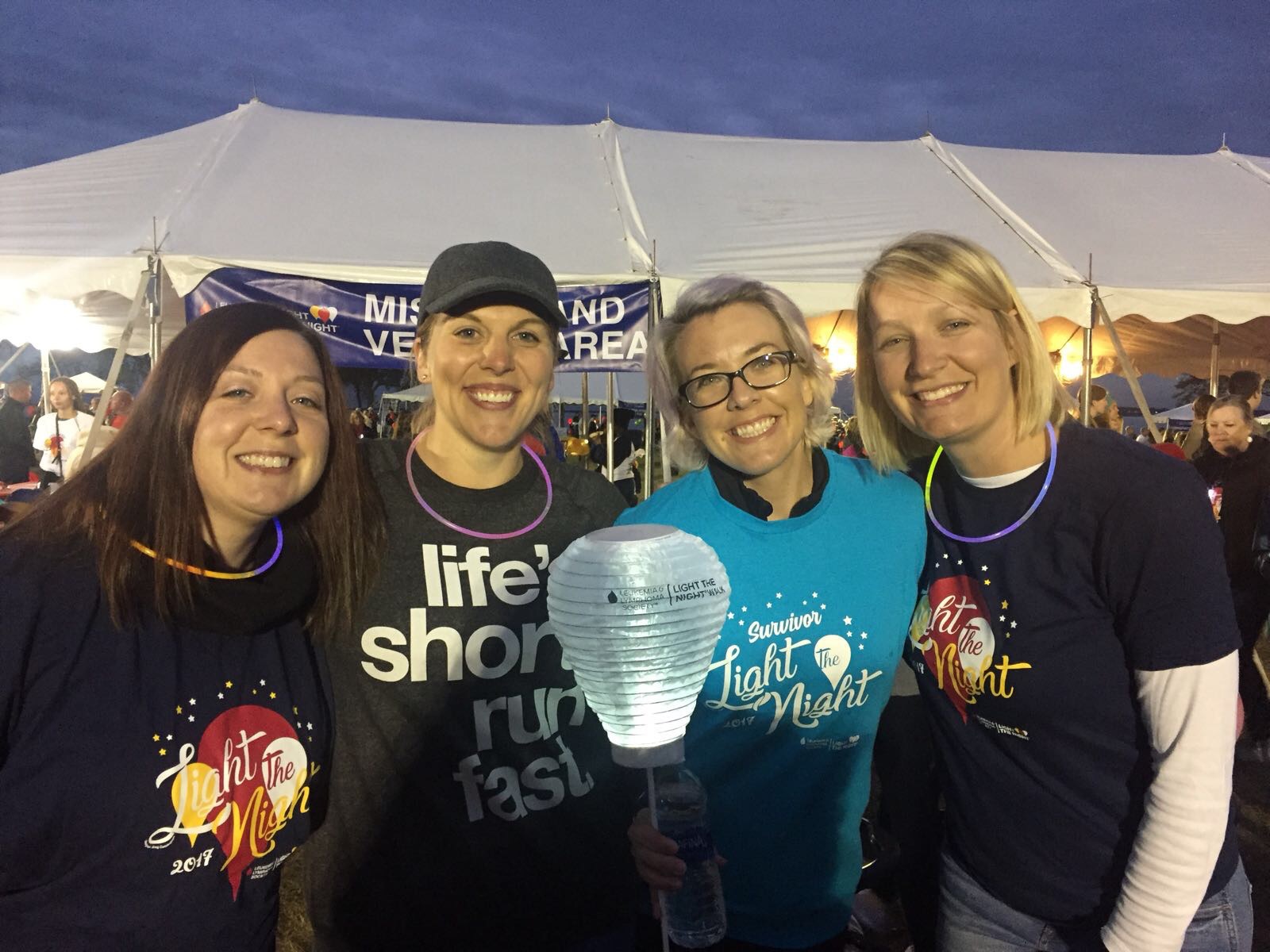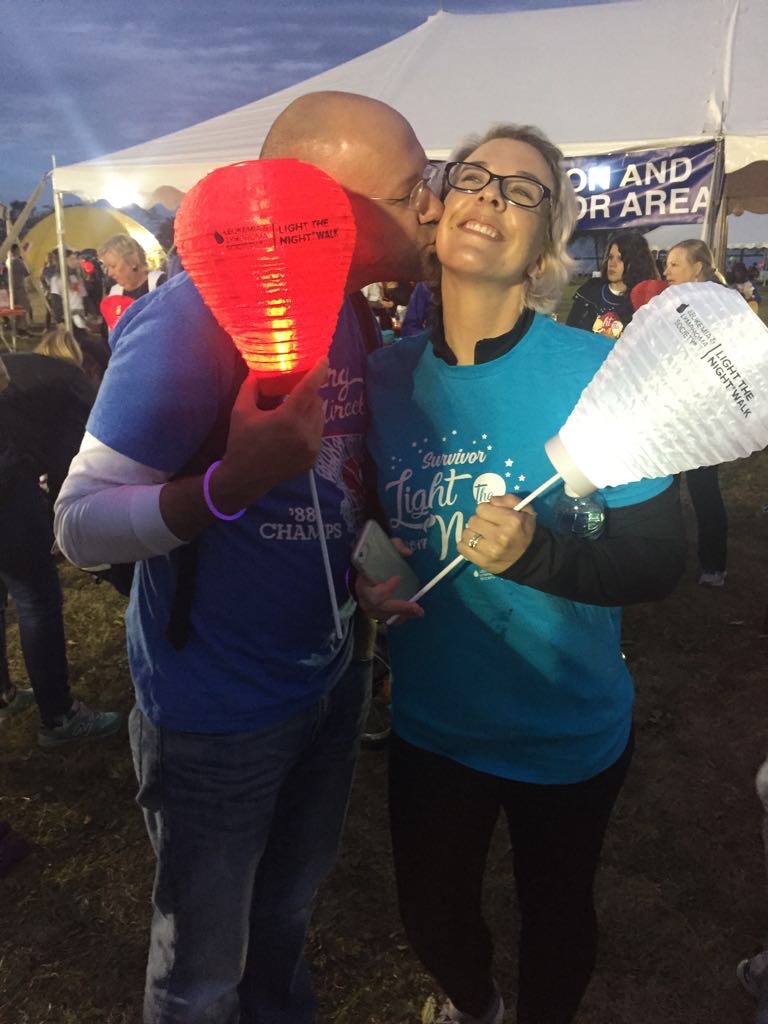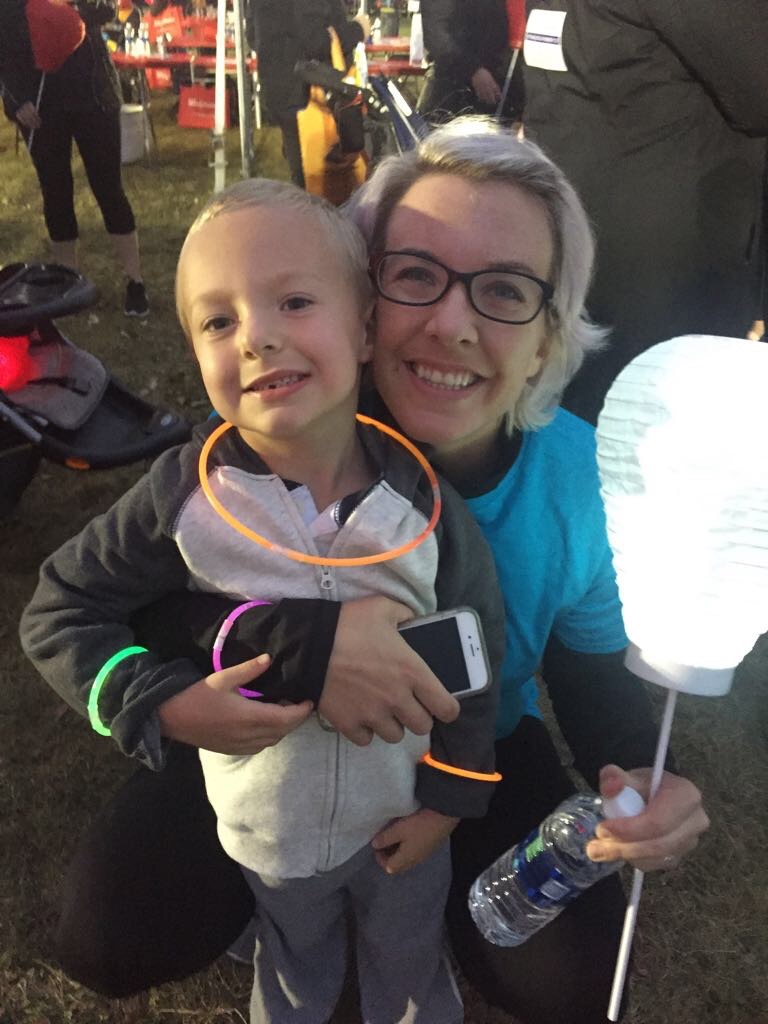 Light the Night 2018!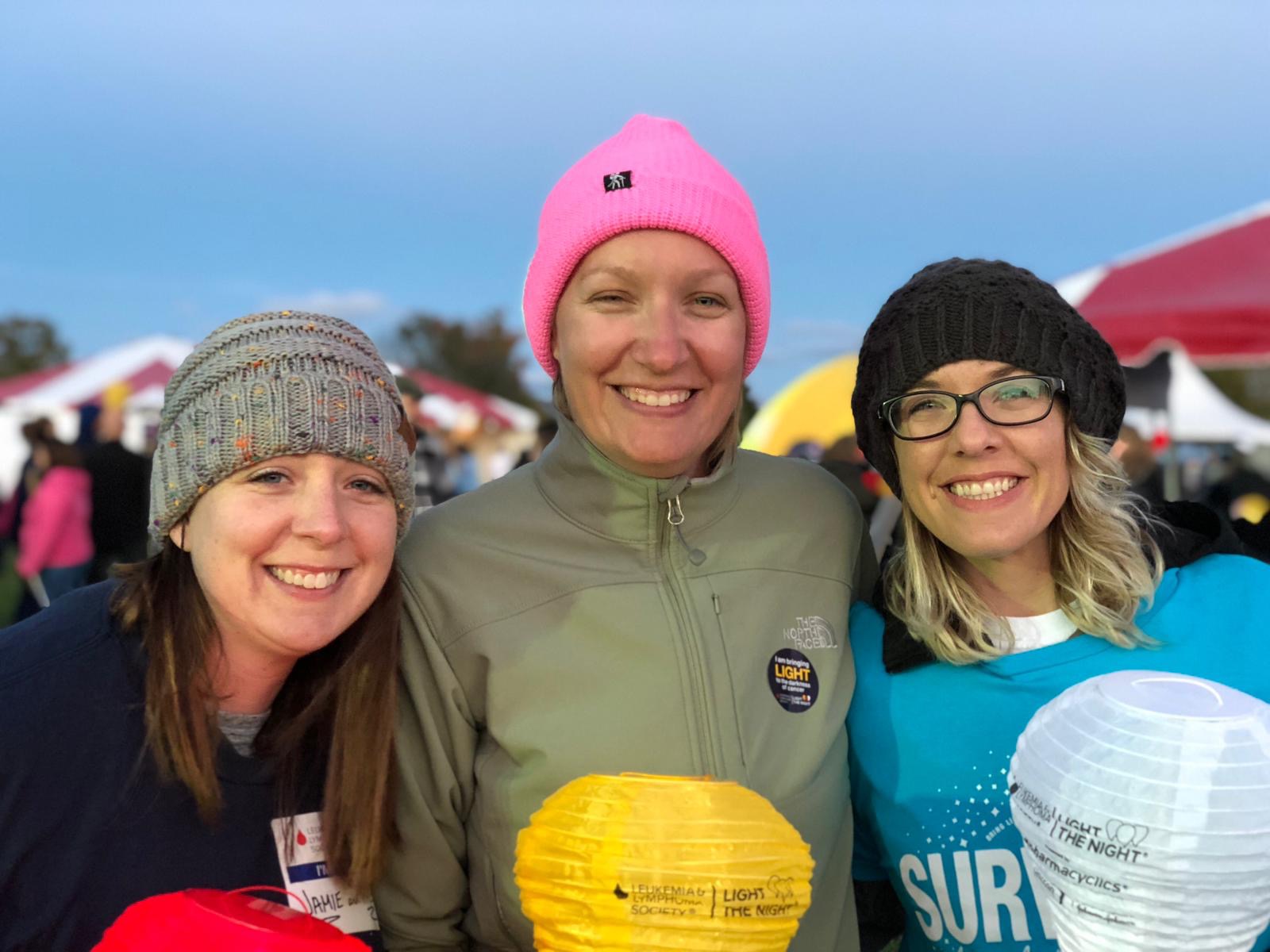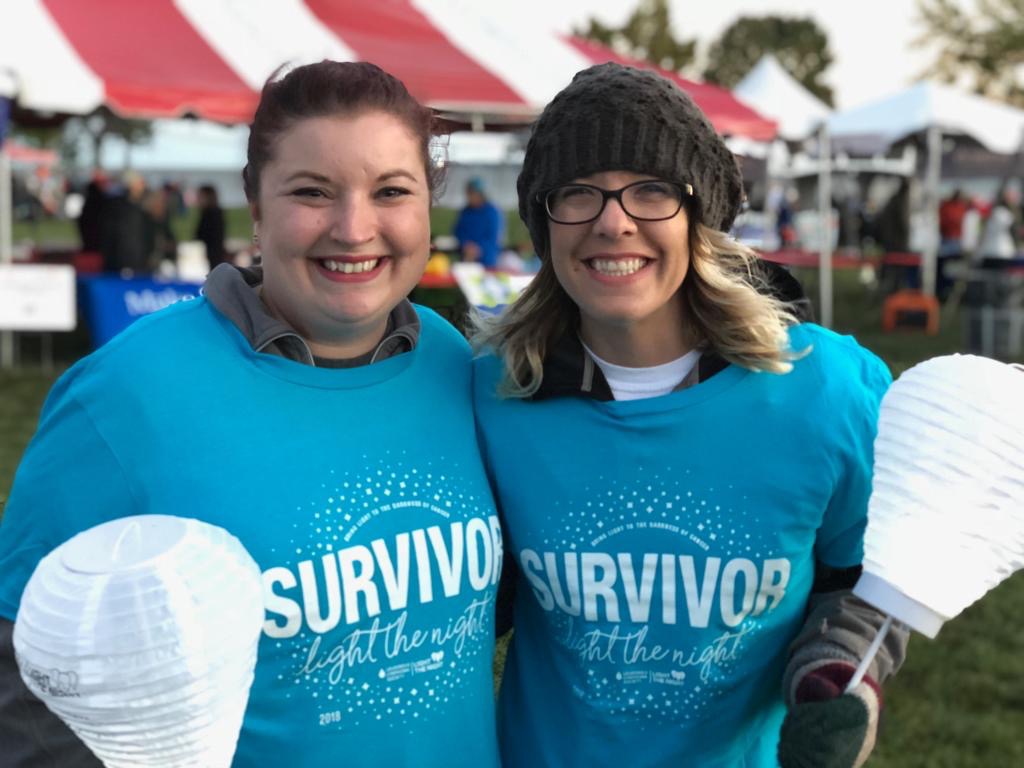 Light the Night 2019!
This could be you! Or where a picture of you will go next year. Just picture it – a really memorable night with me, family and friends as we celebrate survivors and remember those we lost.
So let's do this! Donate today. Walk on Thursday. Bam! You're a hero!!